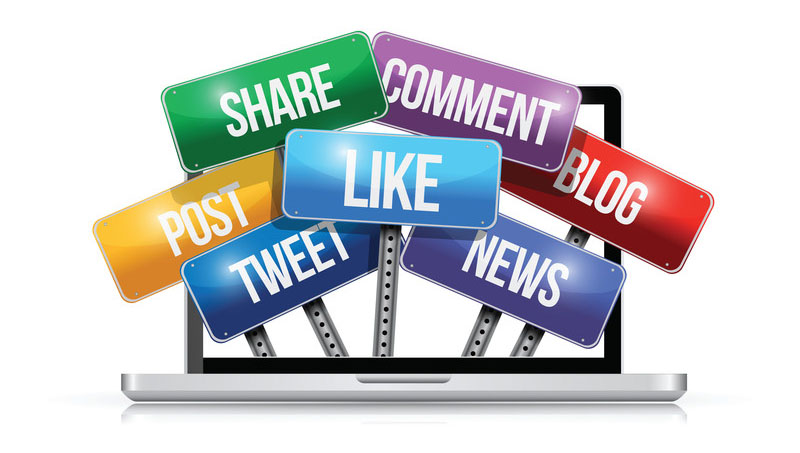 Social media is now considered a primary form of communication,  and business owners can no longer ignore it as a source to market their business. Our individual training programs give you a comprehensive and detailed look at a specific topic in social media or Internet marketing.
Learn everything you need to know, start to finish, to grow your business online and get results from social media marketing.
Using social media as means of prospecting and growing your community of followers is one of the cores of our online marketing strategy. Facebook will also be a major player to help you stay in contact with your existing clients. Facebook is great for viral marketing because it will feed your friends and associates with updates that you make to your status and information you post on your wall. The more relevant your content is, the more likely other people will follow and join in on the conversation.
Our proven complete Social Media program will cover the following :
How to select the best URL (Facebook username) for your Facebook Page
Facebook Security
How to attract likes and followers and develop a community
How to use Facebook for prospecting and branding
Customizing your Facebook page and enhance branding information
How to use the technical parts of Facebook- Pre-scheduling posts, Insights, Reports etc…
How to post direct links to your website (or other relevant sites) in your Page's stream
Adding photos with captions, events with descriptions, and a discussion forum .
The importance of creating "Like" buttons and how to create them
How to add photos with captions, events with descriptions, and a discussion forum How to get more inbound links to your Facebook Page from the web by posting links to your Page on all your websites
How to use the "Info" tab to include more important keywords, text, and high priority links on your Page
How to integrate your blog posts
The Do's and Don'ts of Facebook
Introduction
Customizing Twitter
Intro to Twitter
How to use Twitter for prospecting
The value and strategy of a Tweet or ReTweet
Unique Value of Twitter for Business
Hands on: Set Up a New Account
Engaging People on Twitter with @Mentions and Hashtags
Hashtags in Practice
Direct Messages
Conclusion
LinkedIn has become the place where people look to the experts for the answers. This platform has grown into a powerful search engine for professionals, particularly for Realtors. If you are an agent and have not logged in recently, you will find a very robust resource with opportunities and apps that target and support the real estate market. LinkedIn profiles rank very well with search engines, allowing you to showcase your knowledge. Become a LinkedIn Power User, Networking and Lead Generation Professional
Learn how to optimize your LinkedIn profile
Learn the basics of the platform LinkedIn
Understand how and why to join groups on LinkedIn
Learn about the different mobile apps that can make your life easier via Linkedin
Understand how to build your network correctly on LinkedIn
Turn a cold call into a warm one using LinkedIn
Understand and prevent the time wasting that can happen on LinkedIn
And much much more!
Pinterest Board Ideas for all business types
Pinterest for your real estate business will allow you to gain maximum exposure and connect you with prospective buyers.
Savvy tips to boost your real estate business through Pinterest and Learn how to effectively use Pinterest to target the real estate market.
Give a Tour Guide of the Community
How to demonstrate the best and most popular things to do around your city, such as annual/holiday events, dog parks, shopping, top rated restaurants, museums, and sporting arenas. This will lure potential buyers to want to purchase a home in your area.
How to Showcase your Listings: An effective way to market your listing is to pin the best quality photos of each home and always include a link to your personal real estate website.
How to include Staging Ideas and Interior Decorator Ideas
How to Provide Moving Day Tips and become an expert.
How to make it Personal: Make your pin board more personal by adding photos of yourself with a short background on each photo.
How to resize Pins, add prices, descriptions and hashtags.
How to Use keywords in pins and repins
Our Training is for Everyone!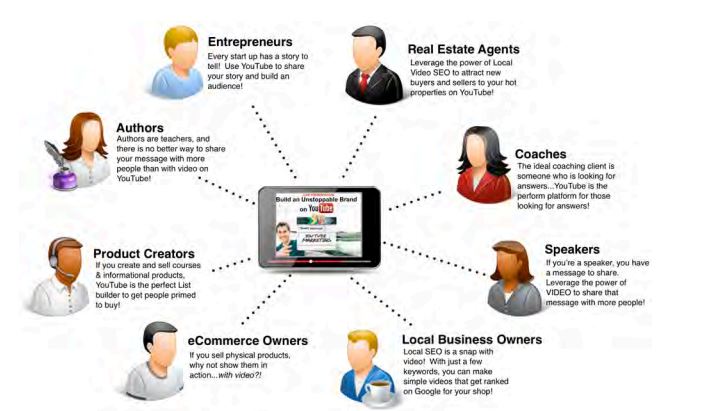 Other Trainings
We offer a wide range of trainings