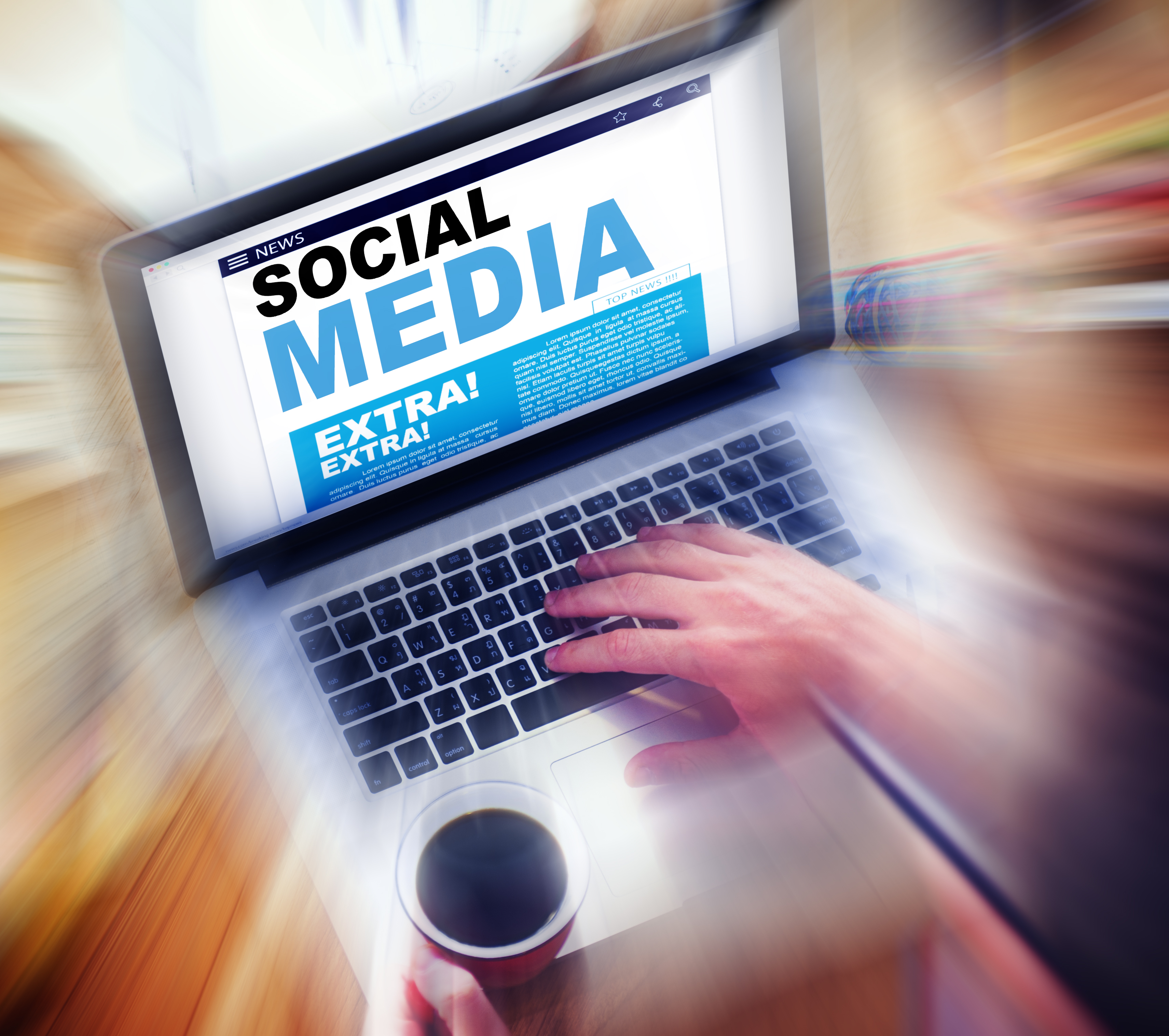 In 2017 whatever you are going to do you need to do and get started now! You no longer need the excuses that you don't have time or don't know how.
Regardless of your industry social media marketing is vital. Now you can have your own personal social media manager who will create awesome content, make branded images and videos for you every single day.
Never worry about your social platforms having posts regularly, great content ideas  sure to engage your audience, beautiful personal stock images branded to your business, and great capturing videos that will increase visibility and create engagement.
This package includes:
1 custom company video per month
3 custom branded high resolution visuals (images) per month
Custom content that is timely, relevant and industry specific. This content is posted two times per day to the following:
Facebook
Twitter
LinkedIn
Google+
Tumblr
All of this for just $99 per month. No commitments or contracts.