Facebook Audience Network ads reach 1 Billion people monthly 
Real estate Agents are missing the most powerful component in their sales and marketing arsenal. Take a look at the infographic at the bottom of this page.
Getting leads, referrals and interested home buyers and sellers using social media has never been easier.
Facebook Audience Network ads reach 1 Billion people monthly
With these staggering statistics why aren't you using Facebook ads, and more importantly why aren't you using Facebook ads correctly so that they work?
There are so many "wanna be's" or "great pretenders" who don't know didly squat about Facebook advertising. Don't listen to everyone.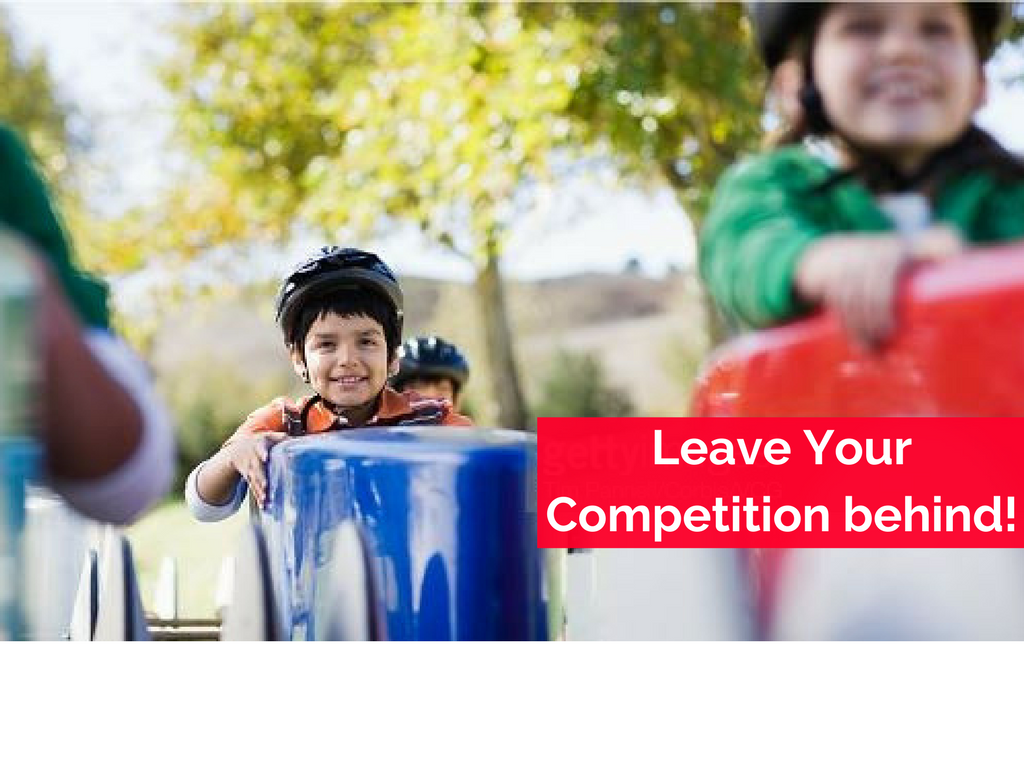 I have 6 key secrets to Facebook ads that really work! Generate leads and customers using the most powerful strategies that most common users do not know.
Marketers will not tell you their trade secrets because they want to keep charging you. I am going to reveal them to you and show you how you can have these strategies start working for your business.
Continue below if you want us to manage your ads for you
If you want an expert to handle it for you, our social media experts will create and manage custom, engaging lead generating Facebook ads for your business starting at just $99/mo!
Find out how successful people are making massive amounts of income using Facebook ads.
We will create your custom branded captivating ads that get action. We will design videos and images, create graphics and visuals and write copy that will get results. We will work with your ads manager for you page and use our secrets to target the right people the right way. We will select the right interest groups and run the ads at the right times. We will put out top strategies to work for your business.
 We will work for you each month with up to 10 ads per month. We do all the work YOU JUST GIVE US YOUR AD SPEND BUDGET. If you have a $50, $100, $200 or more we manage your ads. We have clients that spend hundreds and even a thousand per month on Facebook ads and they are crushing it!
CALL US TODAY TO GET MORE INFORMATION ON HOW WE WORK FOR YOU.
TAKE A LOOK AT THIS INFOGRAPHIC BELOW.

Infographic by- Invesp