5 brilliant ways to make amazing real estate videos without being on camera, without speaking on camera, and without any technical equipment, expertise or time constraint.
April 27, 2017 7:30 – 8:30 PM EST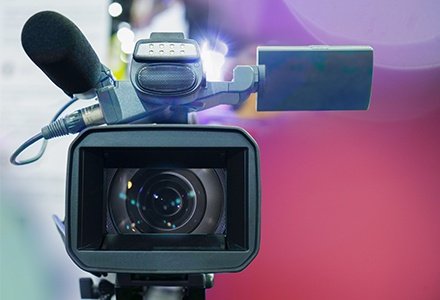 You have been invited to a join.me online meeting
Join the meeting: https://join.me/ShelleyCostello
On a computer, use any browser. Nothing to download.
On a phone or tablet, launch the join.me app and enter meeting code:ShelleyCostello
Join the audio conference:
Dial a phone number and enter access code, or connect via internet.
By phone:
United States – Atlanta, GA   +1.404.400.8750
United States – Camden, DE   +1.302.202.5900
United States – Hartford, CT   +1.860.970.0010
United States – Los Angeles, CA   +1.213.226.1066
United States – New York, NY   +1.646.307.1990
United States – San Francisco, CA   +1.415.594.5500
United States – Tampa, FL   +1.813.769.0500
United States – Washington, DC   +1.202.602.1295
Access Code   337-050-154#
Other international numbers available
By computer via internet:
Join the meeting, click the phone icon and select 'Call via internet'. A small download might be required.