Executive Brand Coaching
Your product will never sell and never be a big brand if you don't know how consumers interact and react with brands?
Has your brand reached their emotions?
Has your brand made them curious?
Has your brand created a hunger for more information?
Has your brand provided consumer awareness and education so well that consumers run to the store to purchase only your brand, and stay loyal to it over the competitor sitting next to it on the shelf?
Or have you failed?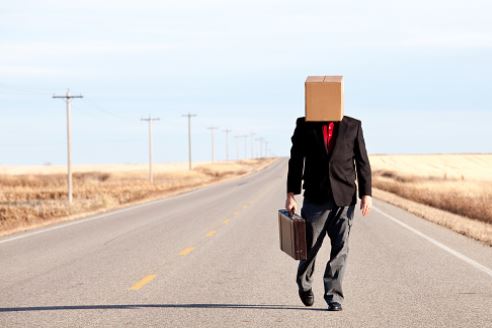 Do you ever feel you're not as visible as you'd like to be, or not recognised for what you bring or get pigeon-holed into the role you are in and don't know how to get out?
Then Executive Brand Coaching is for you……
One on one entrepreneurial, social media and branding coaching session week with  VIP clients. I am going to share some great training on Vision, Strategy, Focus and Minsdet = SUCCESS!